Turn your passion into profit
Can you imagine ...
• Getting paid to show properties to clients?
• Seeing inside the beautiful homes you drive by every day?
• Getting paid to help people find their dream homes?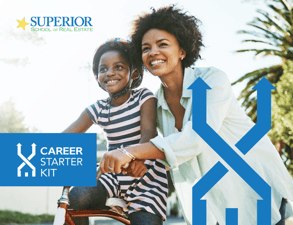 This Real Estate Career Starter Kit will help you uncover the realities of a real estate career in North Carolina and offer up ideas and action plans for turning your passion into a profitable career.
What are you waiting for?
Download your free guide today by filling out the form on the left!